It's finally Christmas! And that's why I'm sharing my Christmas wish list. Shopping for others can be hard sometimes but this list might help you pick the perfect gift for the 20-something year old woman in your life this year!
Also, I found a couple of these on Amazon so those have affiliate links. If you like what you see please buy using those links to help support my content!
Coach Pillow Tabby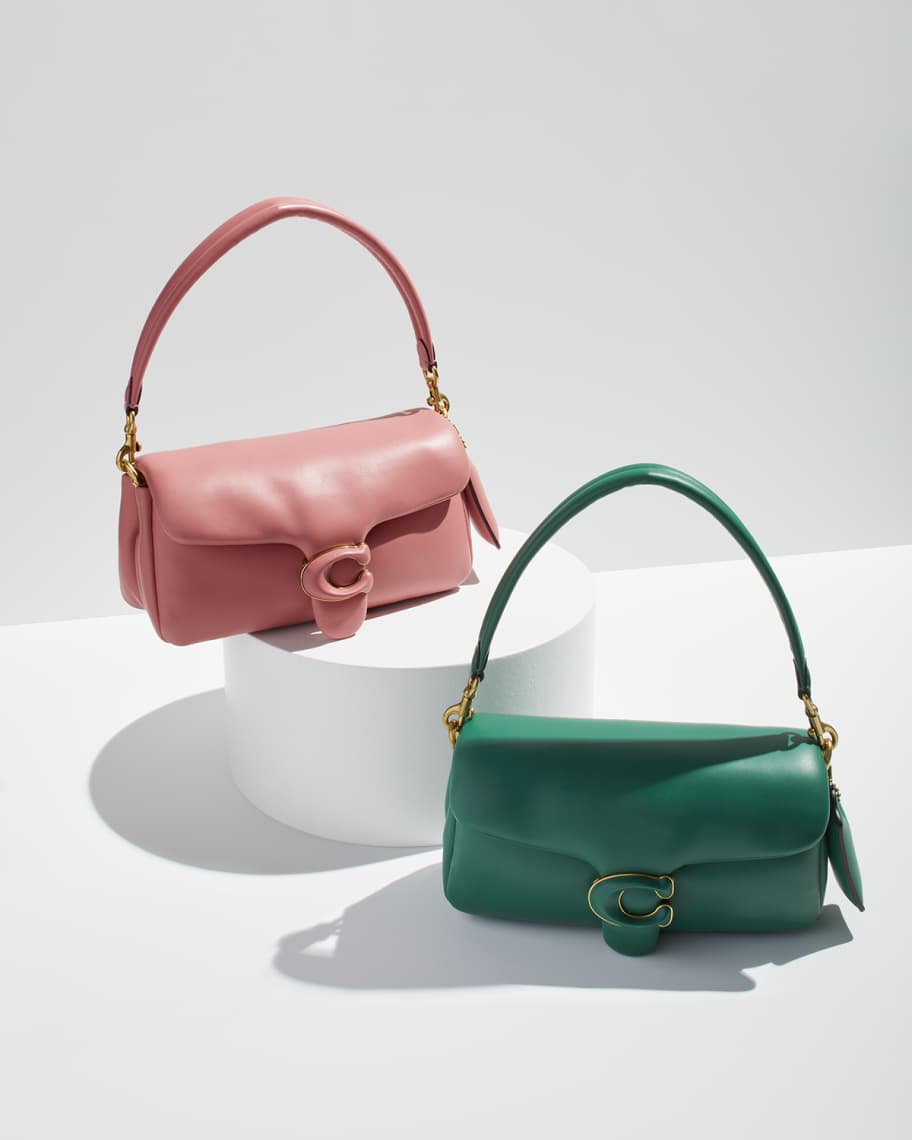 I literally will take this bag in any size or color honestly. However, I would love to get the smaller bag in one of the brighter colors like pink or green though. Honestly, most of the young women in your family. You can currently find it at Neiman Marcus and Coach.
Beis Hang Up Bag
This Beis bag is my obsession because look how convient it is! Plus, it fits the under seat requirements on several airlines. Honestly, I'd be pleased if someone copped me the whole Beis website.
Denim Jacket
Funnily enough I haven't bought a new denim jacket since maybe high school? And that one has run it's course so I'm hoping someone will get me a nice denim jacket that will hold up over time.
New iPhone
This one's a reach but hey, if someone wants to upgrade my phone that'd be amazing. PS. My favorite colors are pink and blue
Perfumes
I've been really trying to get into perfumes and having different scents to match my vibes (because I'm indecisive like that. A few I've been thinking about include:
I also love the "trial" or "travel" sizes since I don't always wear perfume and switch between a few at a time.
Everlane Jeans
I have been wanting to try Everlane clothing ever since I got my now fiancé a duffel bag from here. Also, I've been working towards living more sustainably and Everlane is just the store to buy from during that journey. Some of the styles of jeans I want include the Way High Jeans (Rigid and Regular) and the Curvy Cheeky 90s Jeans.
Trader Joe's and Barnes & Noble Gift Cards
Like most people, I am obsessed with Trader Joe's so getting free money to buy stuff from there is my dream. Also, I have a book podcast so the Barnes & Noble thing is pretty obvious, I love books.
A Shacket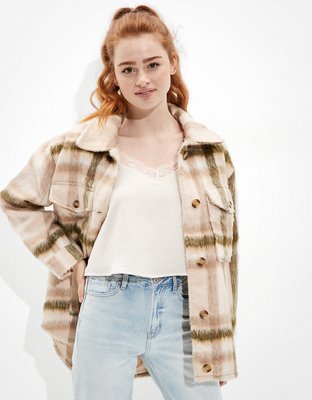 Self explanatory, look how stylish they are.
2022 Planner
I wouldn't be myself if I didn't ask for a planner. The ones I've had my eyes on include the 2022 one from Papier, like any style they're so cute and customizable! Or this black-owned Annual Planner that checks like every box on my list.
Other Ideas
Some other items that I don't think need a bunch of explanations include:
A Podcast Mic (Because I host a podcast of course)
What are you asking for for Christmas? Let me know in the comments and happy holidays!